John Wills Live On-Air Interview Performance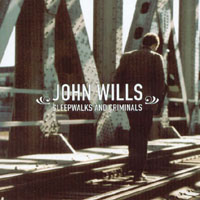 Folk singer-songwriter type will kick out some strummy jams/talk (we'll see I guess?) here on KWUR 90.3 FM - beginning sometime around 2:00-2:30 pm, lasting until who knows how long (not very). Join us on your very own internet airwave accessor device.
xoxo
Z
Or: for you yokel locals, catch him live tonight (August the ninth) at the Broadway Oyster Bar at 5:00P.
peace